Monday May 29, 2006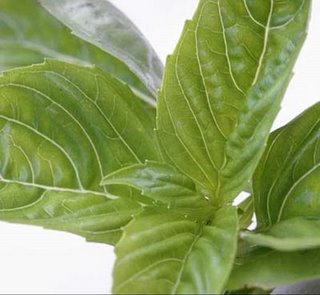 Cleanse day 3
Woke up clearer headed again. Last night we started watching some DVD's from the 24 season. There are 4 shows on a DVD and somewhere during the 2nd show my head starts hurting to the point of unbearable pain. I could only sit through 3 shows. However the shows were really good - a raw buddy recommended them to me!
Had 2 cups orange juice in the morning, then water and a honey stick here and there.
Did some shopping and met Kim at a couple of kitchen stores - she was looking for the Spirooli but they aren't anywhere to be found in the Springs. Then we headed over to Whole Foods for a bit. Picked up a bottle of Honestea Mango White.
Equal half and I took the kids to see "Shaggy Dog" which was better than I thought it would be...Adam now fasts with me on Mondays (I am still on this modified fast though) so he took along honey sticks too. I am so proud of him!
Tonight we watched the last show of 24 on Season 1 disc 3, but then discovered that disc 4 was split on one side, so called it an evening.